Bever Holding Stock Analysis – Benjamin Graham Style Value
This Bever Holding stock analysis is part of my full analysis of every stock traded on the Amsterdam Stock Exchange. My goal is to find stocks to invest in that offer 10-bagger potential, so as would Buffett say; I start with the As. Here are the Bs already.
Bever Holding Stock Analysis
Bever Holding is a microcap with a 65 million EUR stock market capitalization.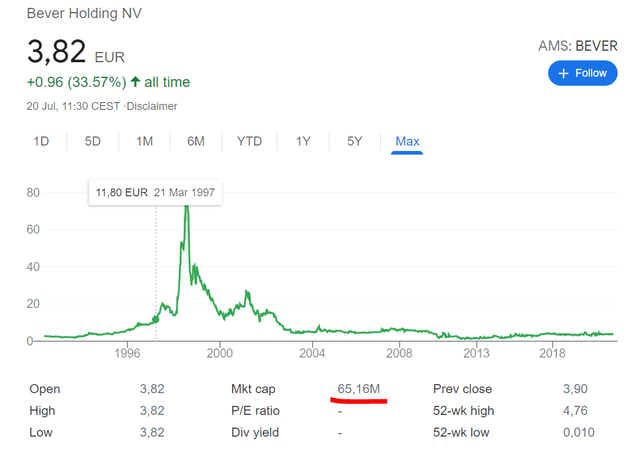 I've taken a quick look at the 2019 Annual Report and the stock is actually trading at a big discount to the book value of 5.9 EUR per share which is strange for a real estate company.
This is likely due to the extremely low liquidity with only about 50 trading days in a year. They do not pay dividends as they are focused on growth, so that is not a positive to put your money into something illiquid.

They have some costs but as a developer that is normal, and they have financing costs, but the revenues from rents are minimal.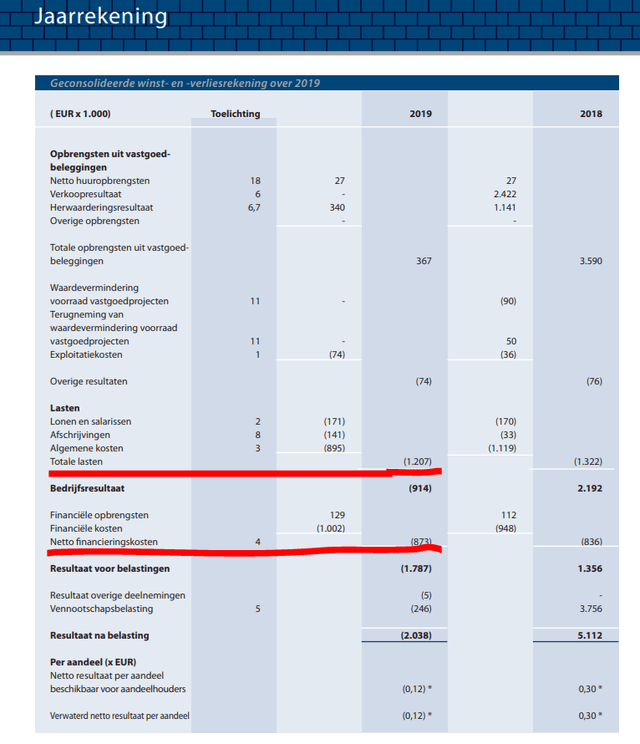 The balance sheet looks strong with 160 million of assets.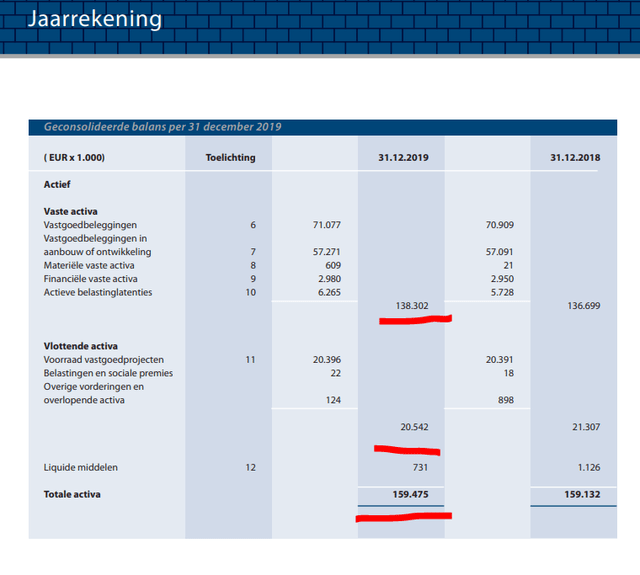 And 99 million of equity.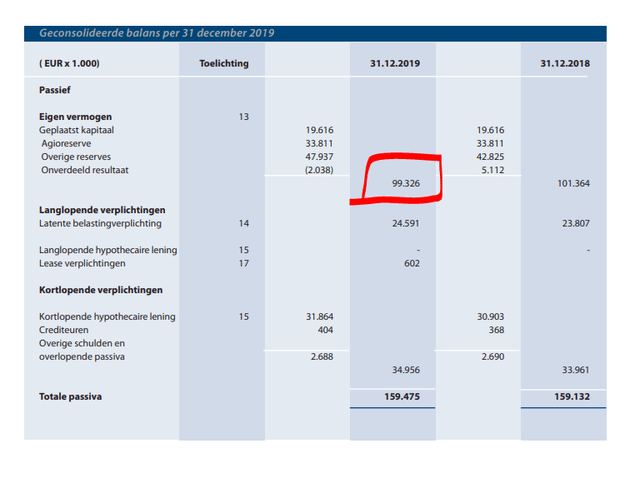 The plan is to sell the real estate in development from 2021 onward.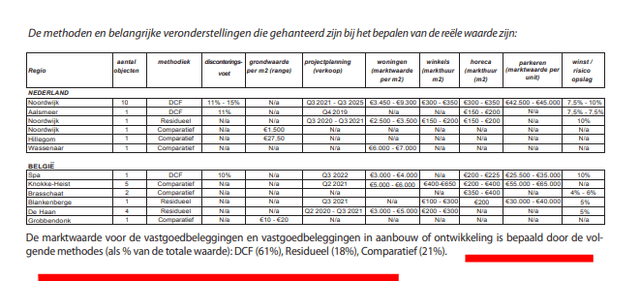 Given the boom in RE in the Netherlands, they might do good.
So, it is an interesting business, certainly value, but you never know when that value will unlock, plus the illiquidity makes it a tough one to consider.
The company is controlled by mister Van de Putte, so one should ask him what the plan is and then see, maybe you could buy one stock and then go to the shareholder meeting and see how it fits you.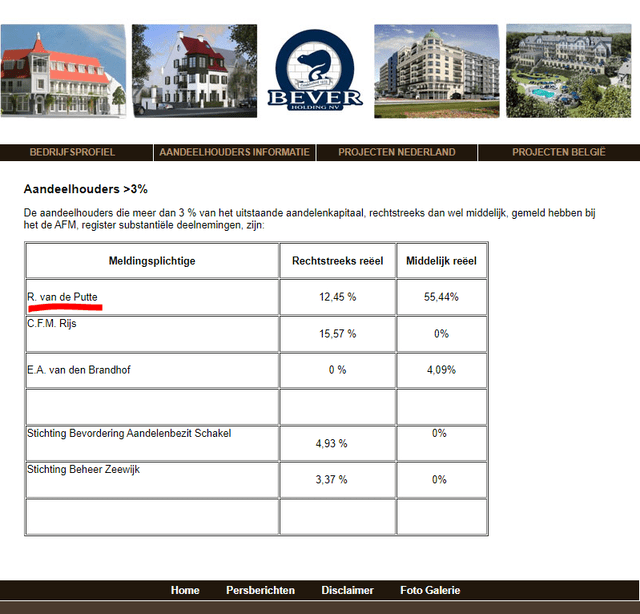 For me, it would be too much cost for a company where I cannot really reach a substantial position. Plus, if you buy such stocks you want a crazy discount, so that even if the management decides to take it private, you are ok. Anyway, Benjamin Graham style investment – I feel we can do better from a long-term risk reward perspective.