Brunel International Stock Analysis
This Bever Holding stock analysis is part of my full analysis of every stock traded on the Amsterdam Stock Exchange. My goal is to find stocks to invest in that offer 10-bagger potential, so as would Buffett say; I start with the As. Here are the Bs already.
Brunel International Stock Analysis
Brunel International stock shows characteristics of a cyclical business as employment agencies are. However, when it comes to investing, I prefer businesses that will not just do well in or across a cycles, but that will be there also in 10 to 20 years, bigger and stronger.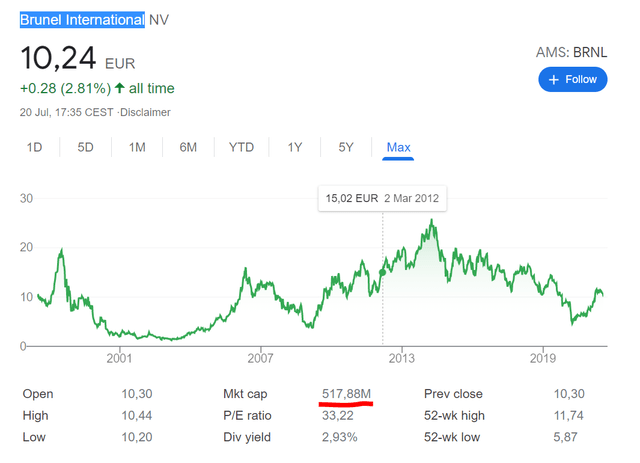 Brunel International Business Overview
Brunel International has a business where most of the hiring is related to the oil and construction sector. As oil is expected to be declining, the company could find itself in trouble down the road but the stock will likely follow oil prices and related demand, so this is mostly an oil stock.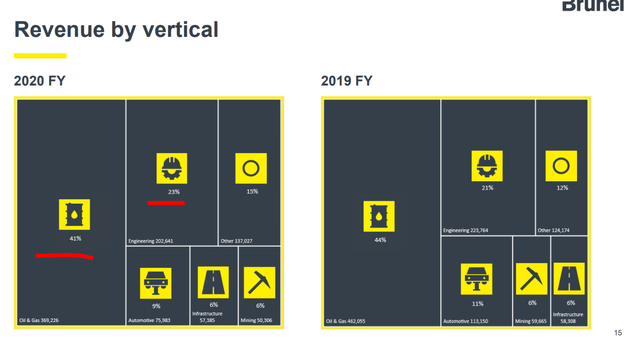 From a fundamental perspective, revenues go up and down in relation to cycles and so do profits. Dividends are there but even if great times for oil like those where in 2013 with oil above $100 come back, the dividend yield max has been 7% on the current price. If that happens again, the stock would do good, but it is too risky over the long term.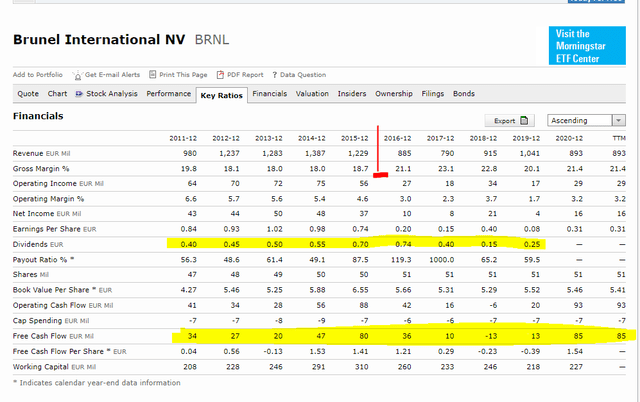 I always wondered about employment agencies and their durable competitive advantage – there isn't any – so it is all about speed, what is going on in the niche etc. Too risky to consider, plus, even in good times earnings aren't stellar.